May 27, 2013
ALBUM TITLE – THE PIED PIPER'S WIFE
Song title track:  'A CRYING SHAME'
Music and Performance
Solo by JOSH FARRAND
Lyrics by Stu Leventhal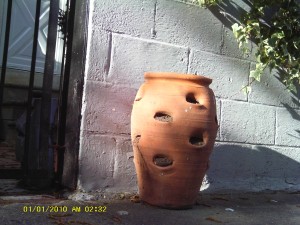 *This song is an original song from the new musical play:
'The Pied Piper's Wife'  by Stu Leventhal
(may need to right click and save link as)
The musical play 'THE PIED PIPER'S WIFE' is totally sung, with no spoken lines. The dialog is depicted through the lyrics, moving from one song to the next, each new song usually representing a new scene. The songs run the gamut from soft and hard rock and roll, hip hop and R&B to jazzy blues numbers. This play is presently being formatted into a cartoon version in which the above song 'A CRYING SHAME' and musical performance is used as the opening song. Investors are actively being sought to finance the full theater version which is under construction. Interested investors and theater production companies can contact: editor@anewtale.com for details – care of the popular literary website: http://www.anewtale.com *Donations are also being accepted and appreciated!