May 21, 2013
Hi Ladies and Gents,
It is your friendly music critic, Jyll Chablis here with another cool find for all you romantics out there. Valentines day is almost here and I am so excited!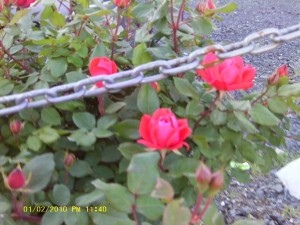 I just reviewed a new song from a young, immerging, eighteen year old, male vocalist from Delhi India and I have to say I was impressed! SID-K alias Siddhant Kumar has got a smooth, sophisticated voice with a bit of swag. And ladies, he is easy on the eyes…Yes…you know what I mean!
JANEJANA by SID-K is being released Thursday Feb. 13th by Gorilla Chilla Productions as a free download. You can scoop it up at:
soundcloud dot com/gorillachilla
Fellows if you want to make points with your lady this Valentine's day all you have to do is; light some candles, dim the lights and play JANEJANA by SID-K!…..This is lovers music!
SID-K has the sexiest male voice to come out of Delhi India in a long time! I'm looking forward to his next song!